Welcome to Gillian Durno Paintings
My annual solo exhibition at Stamford Contemporary Arts is running from the 13th December 2021 - 15 th January 2022. The preview evening is Saturday 18th December from 5-7pm. Paintings may be purchased or reserved prior to the preview from the gallery directly.
Rutland Impressions and Beyond is an exhibiton of mixed media paintings inspired by the beautiful local landscape surrounding Rutland and Stamford where i live.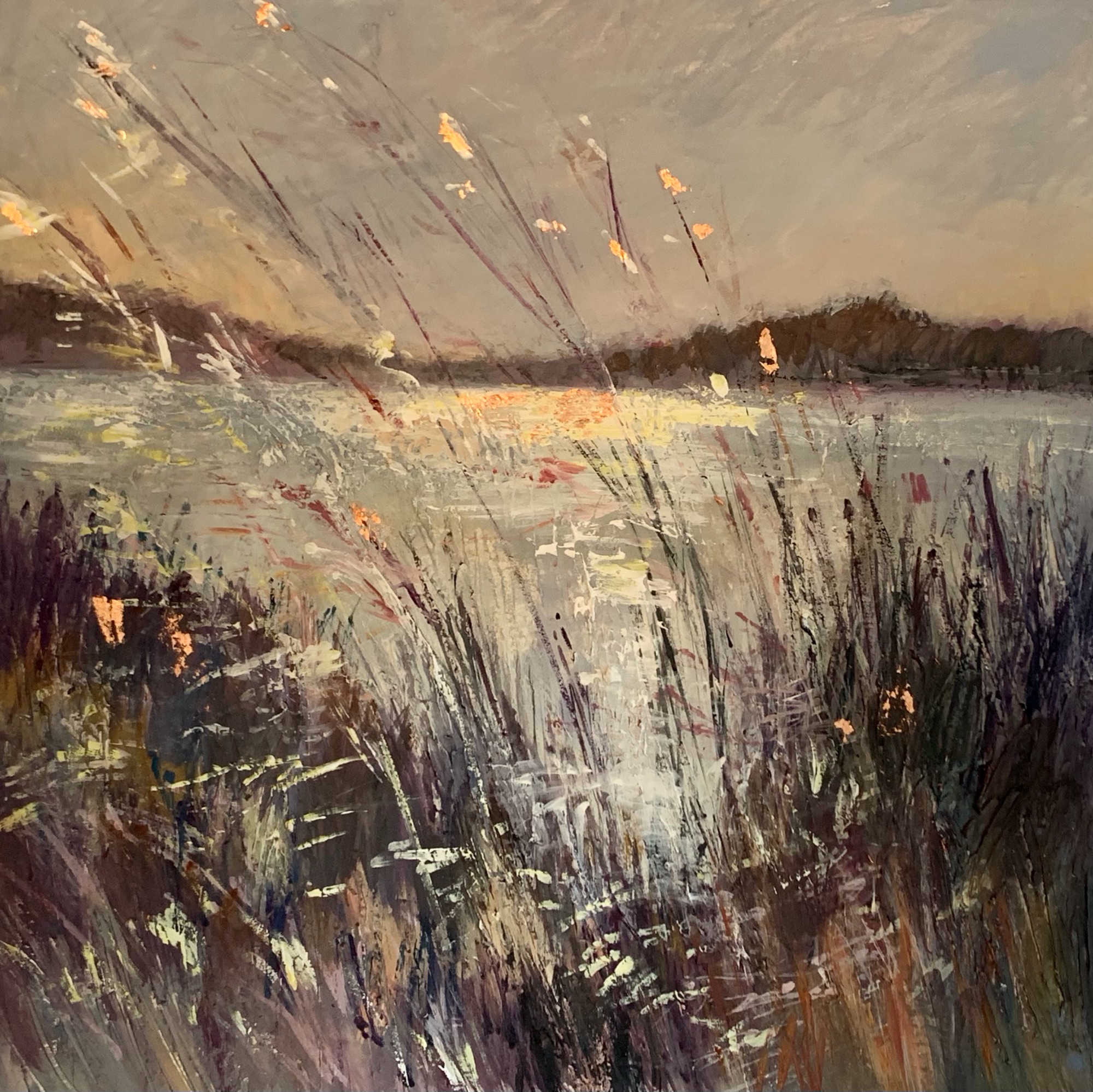 Local landmarks of Rutland and Stamford are celebrated in this exhibition.
Ranging from The George Hotel, Burghley House, Fort Henry at Exton Park and Harringworth Viaduct, this collection of paintings are a reflection of my love for the local landscape.
Exhibition runs until 15 January 2022 at:
Stamford Contemporary Arts, 3 Maiden Lane, Stamford, Lincolnshire PE9 2AZ