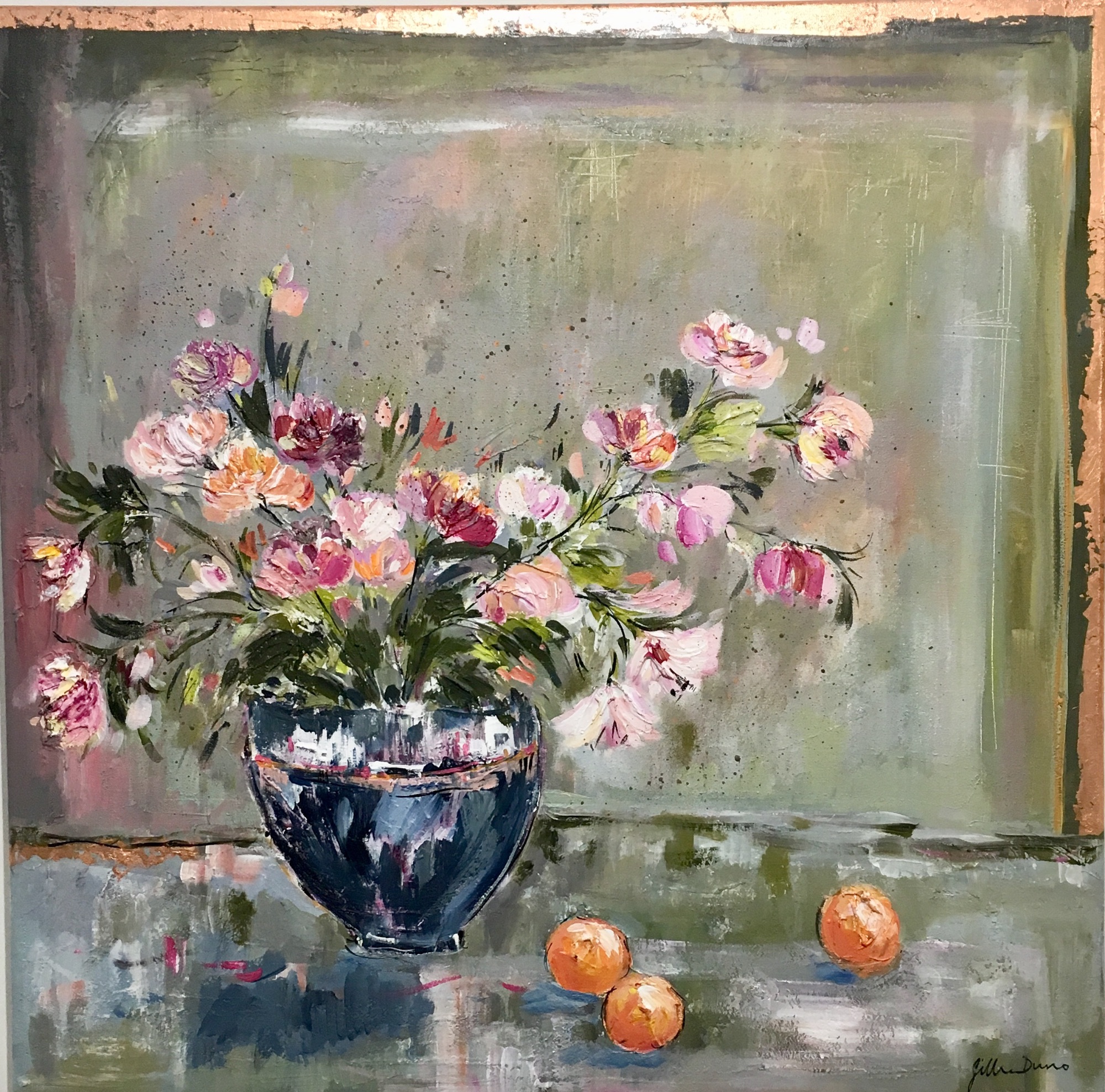 Commissions are client led paintings, which are initially dicussed and agreed after a house visit.
I will make suggestions to a client about size, framing and media according to their particular requirements, space and choice of subject matter for the commission.
Initially i will start by sketching out the composition, this can be shared with clients for approval before the actual painting and layering of texture begins. Once the texture has been applied it is too late!
Any number of amendments to the painting can be requested, this is included in the cost and part of the decision making process between myself and the client.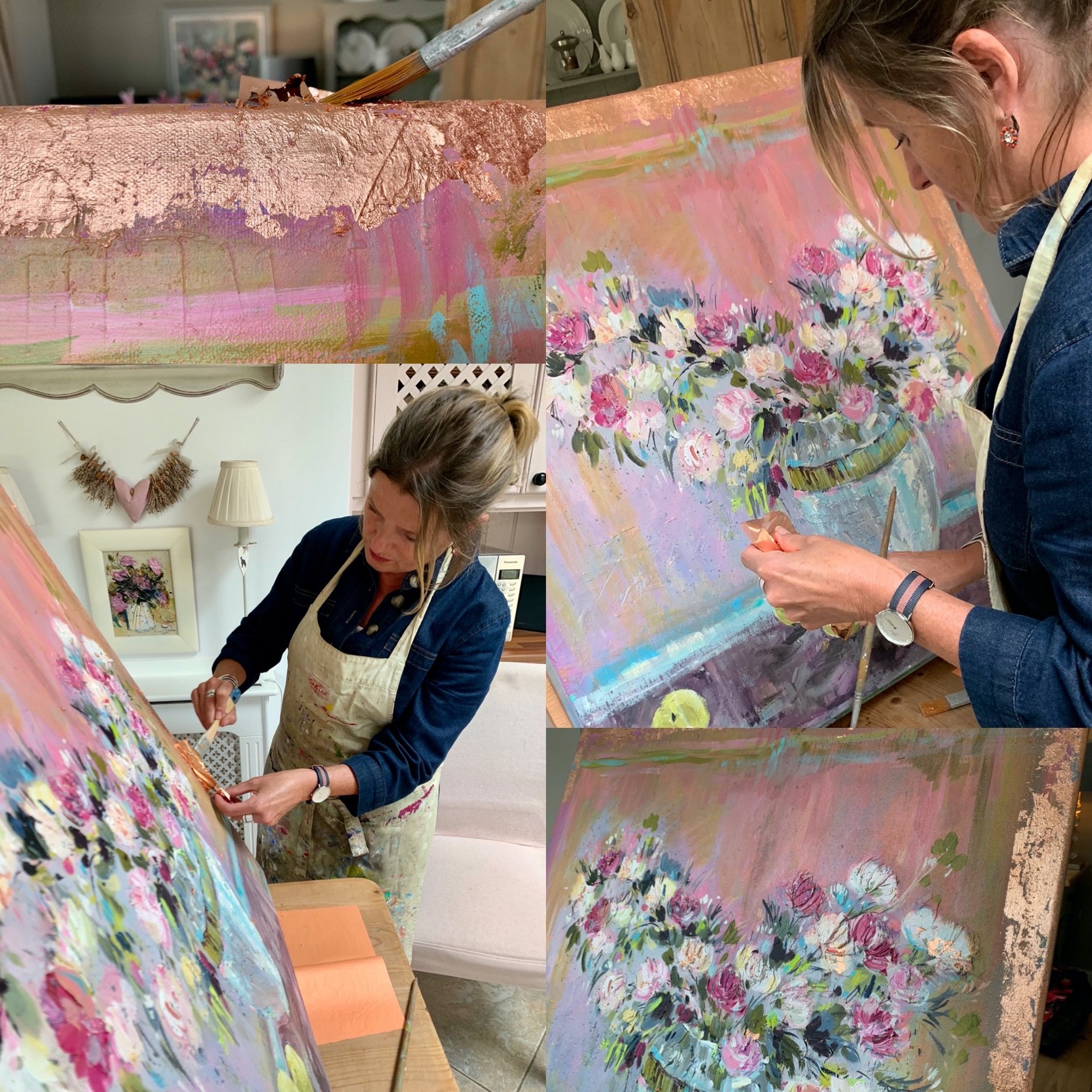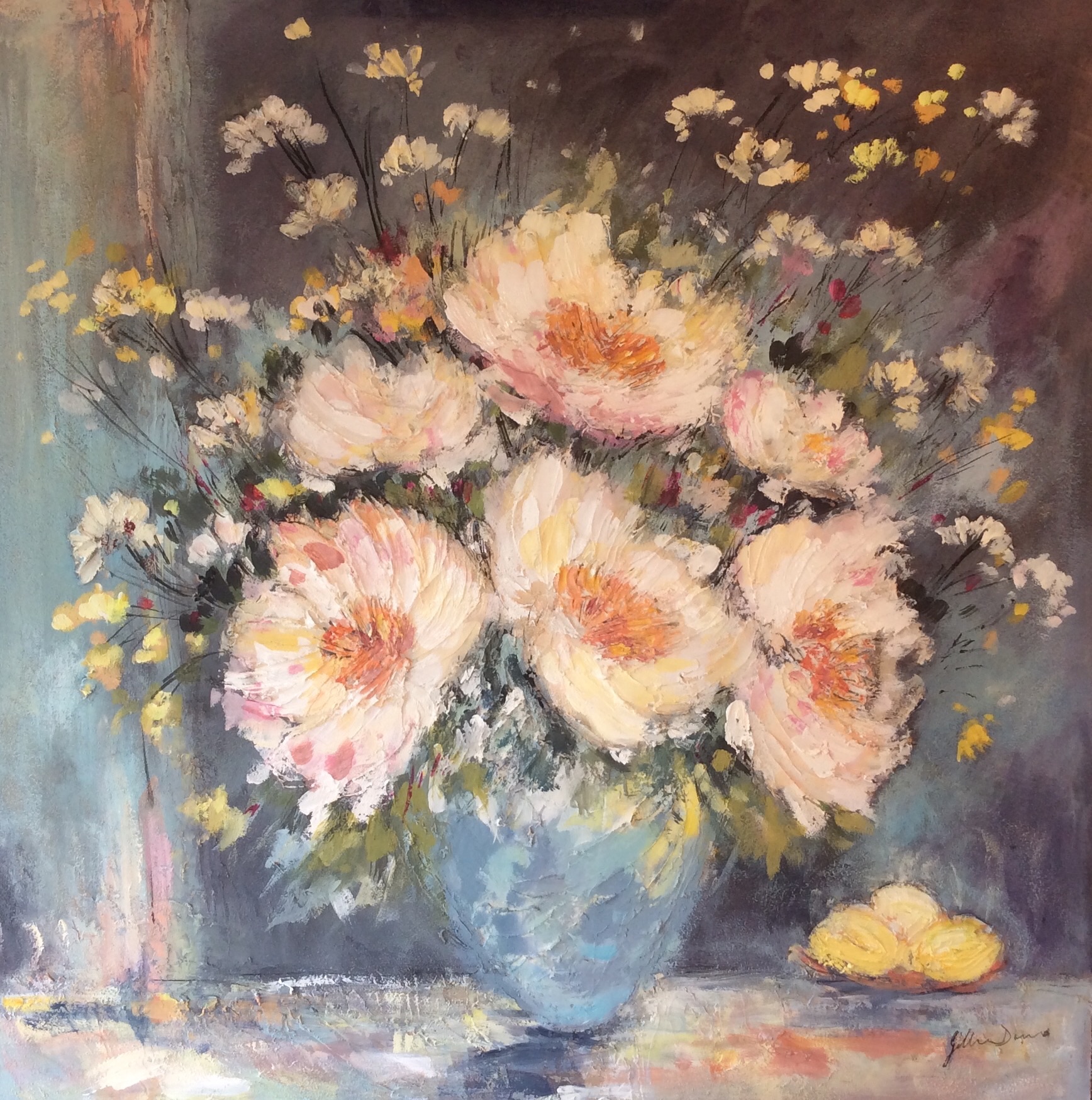 Choice of frame is crucial once the commission is complete. I am very happy to guide client's on framing options for their finished painting, or they can choose one themselves.
Prices for commissions are agreed before work commences depending on the size of the painting, with a non refundable deposit.
Please email me directly for a commission price list.